Contact Form
Fill in your details below to get in touch with us
"Communicate Technology are IT, telecoms and cyber security specialists, keeping over 500 businesses and 50,000 users connected and secure across the UK. Global Telecommunications have worked with Communicate Technology to supply international numbers and migrate existing numbers to support a seamless and complete service to their clients. Global Telecommunications' expert advice in regulatory and legislative issues has ensured that best practice is upheld for Communicate Technology, giving piece of mind that work is handled properly and lawfully. The assistance has bolstered Communicate Technology's number service, allowing them to satisfy the needs of regulatory bodies whilst offering clients a slick international service."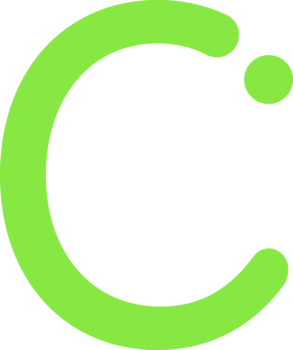 Communicate Technology
Sydney O'Connor,​ Marketing Executive

"We [Six Star Global] are happy to announce a new collaborative business partnership with Global Telecommunications LTD to help roll out Six Star: Voice to new and existing clients. We're used to have to go to national-based companies separately, and often weren't supported and had little interaction with these companies. With Global, we've been in communication every step of the way, able to discuss business strategy and thanks to Global being feature rich, there's great potential for future business with them. We look forward to our collaboration going forward with Global Telecommunications."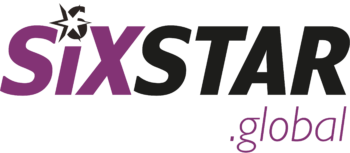 Six Star Global
Rory Girven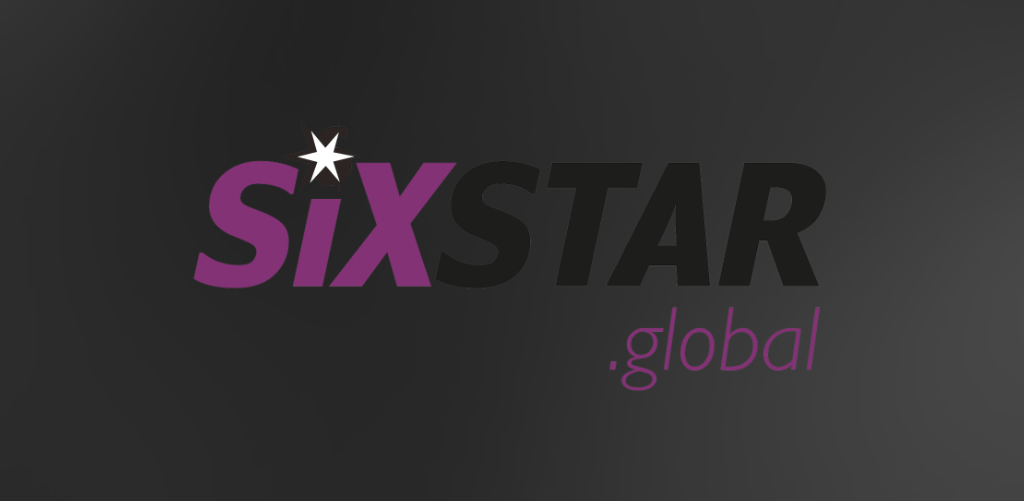 "The quick response and detailed communication with the Global Telecommunications team has enabled Technologent to continue to be nimble with crafting and delivering solutions to our clients. The partnership has filled a gap we have been experiencing in this area for quite some time"


Technologent
Dan Diniakos, VP Professional Service

"If we didn't have our loyal clients, Paramount Digital wouldn't be where it is today. So, in return, we like to make things as easy as possible for them. Using Click2Call means we can boost conversions and engagement quickly and easily, allowing us to build trusting and lasting relationships. We didn't realise how much of a help this service would be until we made the switch - but it's brought down out inbound voice bills massively, without compromising on security. The team at Gtele are always on hand to answer any questions too - both during the set-up process and even now if we have any concerns. If you're a company looking into Click2Call, we recommend you make the investment and watch your company grow"
Paramount Digital
Alex Illidge